 WELCOME TO
GRAND OAK ACADEMY
Special Needs School
Dedicated to helping your child learn and grow in ways best suited for them
The Right Choice for Your Child With Autism and Related Disorders
Grand Oak Academy provides students a chance to learn in a traditional classroom environment. Our school uses Applied Behavior Analysis principles to ensure that children with autism, speech delays or other types of developmental disabilities can receive a quality education at a comfortable pace.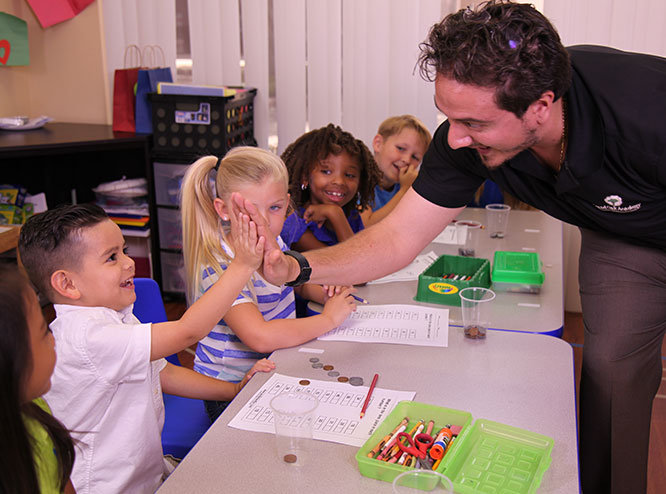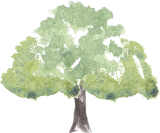 What to Expect from Grand Oak Academy
We focus our teaching on covering the same skill sets required in a traditional classroom. However, we customize our lesson plans to work for IDD, intellectual and developmental disabilities. The ABA structure is proven to work in many learning scenarios such as autism, speech delays and Asperger's. Students get the same benefits as a traditional learning environment, but with the added advantage of ABA.