 WELCOME TO
GRAND OAK ACADEMY
Special Needs School
Grand Oak Academy is dedicated to helping your child learn and grow in ways best suited for them
A Message from BTLC About Health & Safety
As we start seeing more clients back in our clinics, we've adopted enhanced cleaning practices to keep you, your family and our staff safe and healthy.
Therapists sanitize toys, bathrooms, table surfaces, and high touch points behind each client visit.
A staff member is dedicated to cleaning during every shift.
Twice a week, after hours, a local cleaning crew does a full building clean.
Monthly, Dis.In.Fx tests facilities for a microbe count, treats all areas and provides a report of the building numbers per room as well as a certificate that the entire facility scored below the recommended thresholds.

The Right Choice for Your Child With Autism and Related Disorders
Grand Oak Academy provides students a chance to learn in a traditional classroom environment. Our school uses Applied Behavior Analysis principles to ensure that children with autism, speech delays or other types of developmental disabilities can receive a quality education at a comfortable pace.
At Grand Oak Academy, we understand that finding the right environment for your young student can be challenging. We work with the State of Texas and the Behavior Analyst Certification Board as well as major insurance providers to ensure we are the right choice for any child with autism and related disorders. Find more information on the benefits of attending Grand Oak Academy here.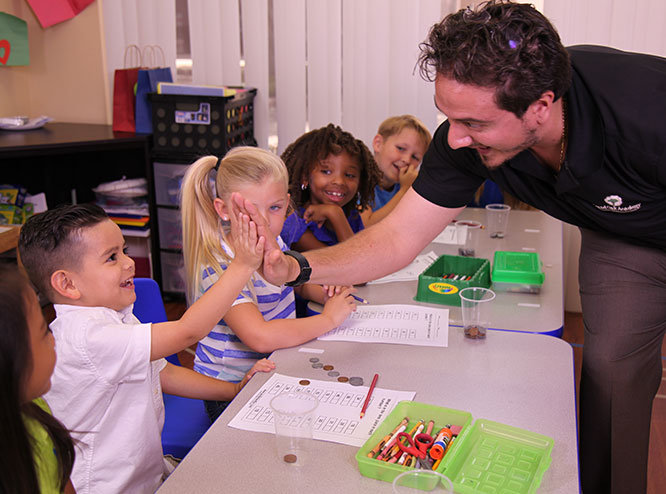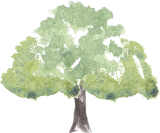 What to Expect from Grand Oak Academy
We focus our teaching on covering the same skill sets required in a traditional classroom. However, we customize our ABA curriculum to work for IDD, intellectual and developmental disabilities. The ABA structure is proven to work in many learning scenarios such as autism, speech delays and Asperger's. Students get the same benefits as a traditional learning environment, but with the added advantage of ABA.